Wed - Thu:
09:00 AM - 08:00 PM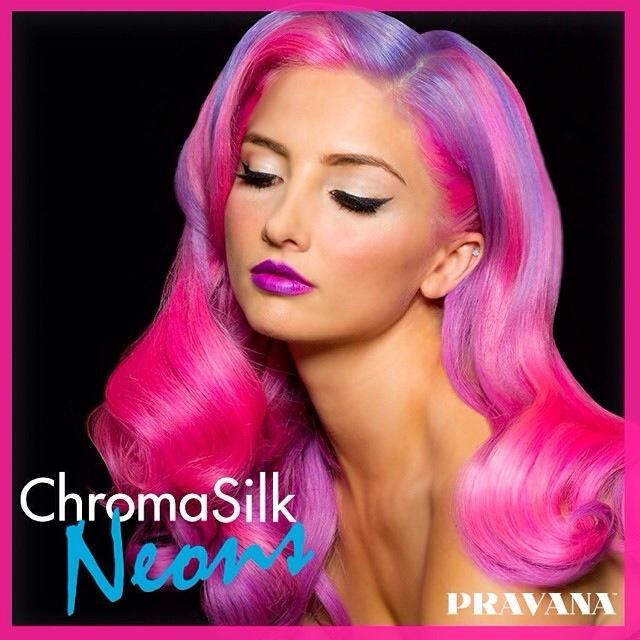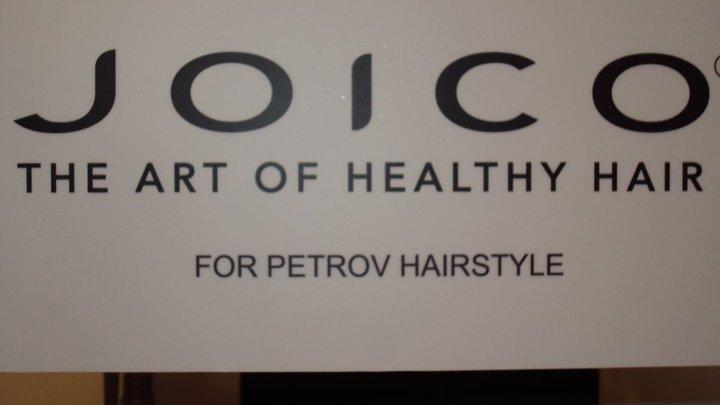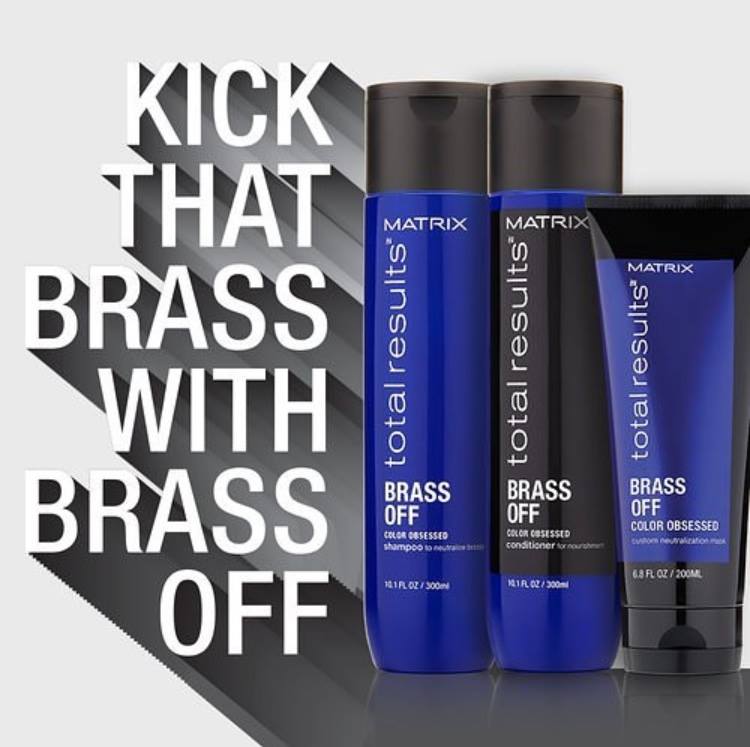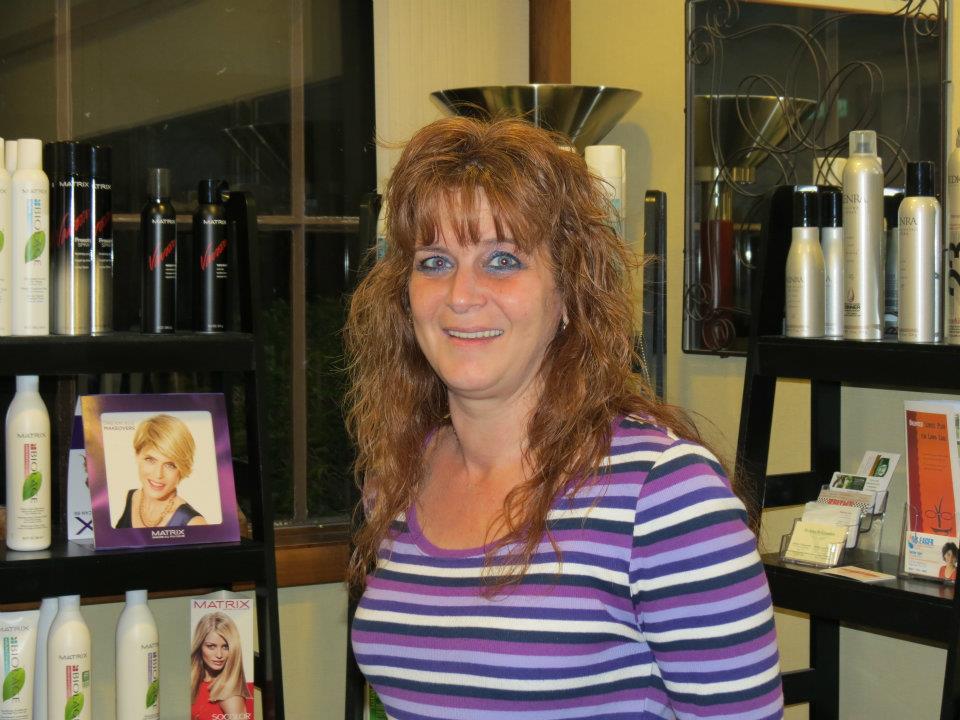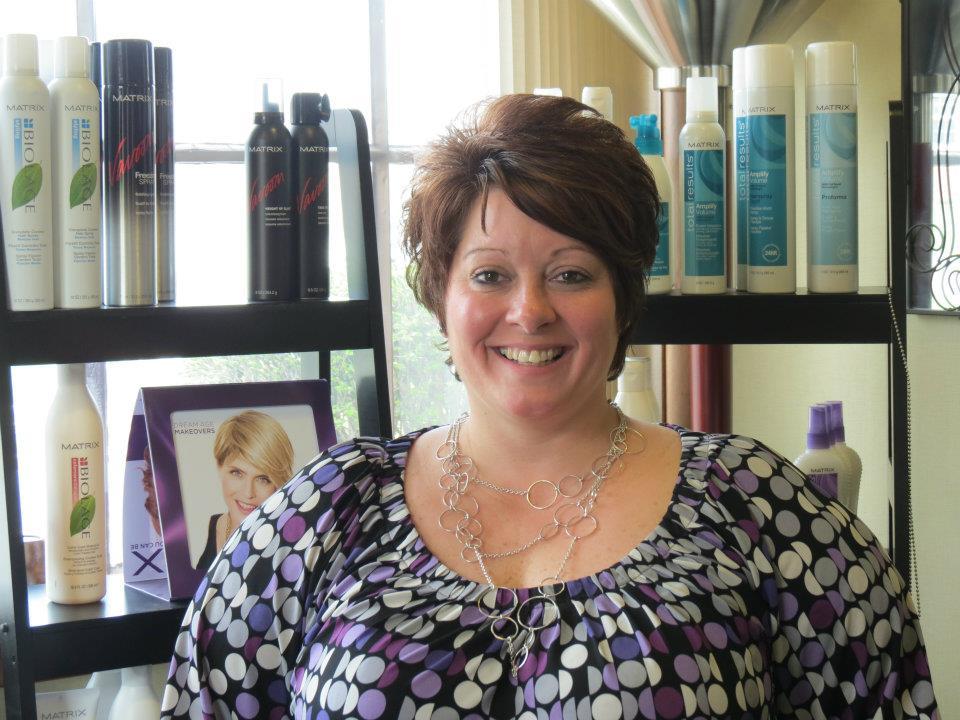 Come on in and enjoy our friendly atmosphere, and great team of Stylist and Barber...
We offer a wide varity of service to help meet our clients needs...
Hair Cutting & Styling, Perming, Coloring, High & Low Lites, Highlighting Caps, etc.
Nail Care: Manicures, Pedicures, Powder Dips, Gels, Nail Art
and much more...
New " Joico Pro Series" ask about IT!!!
Ask For a REFERRAL CARD???
And You Both Could Get 10% Off
​Our Studio Team:

Ann-Renee Ault - Owner / Stylist
Missy Rosario - Stylist​
​Jamie Armer - Stylist

​Heather Scholl - Stylist

Rebecca Deyo - Stylist​​

Call Our Team Of Stylist:
​717-464-1300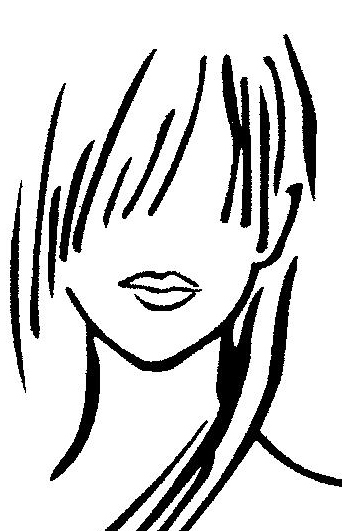 shedul.com/online_bookings
You Want To Keep Your Eyes On US!!
We Will Be Making Some SURPRISING Changes in the next couple of MONTHS!!!